Merci tournoi de hockey communautaire de Rockland/ Thank You Rockland Community Hockey Tournament
---
---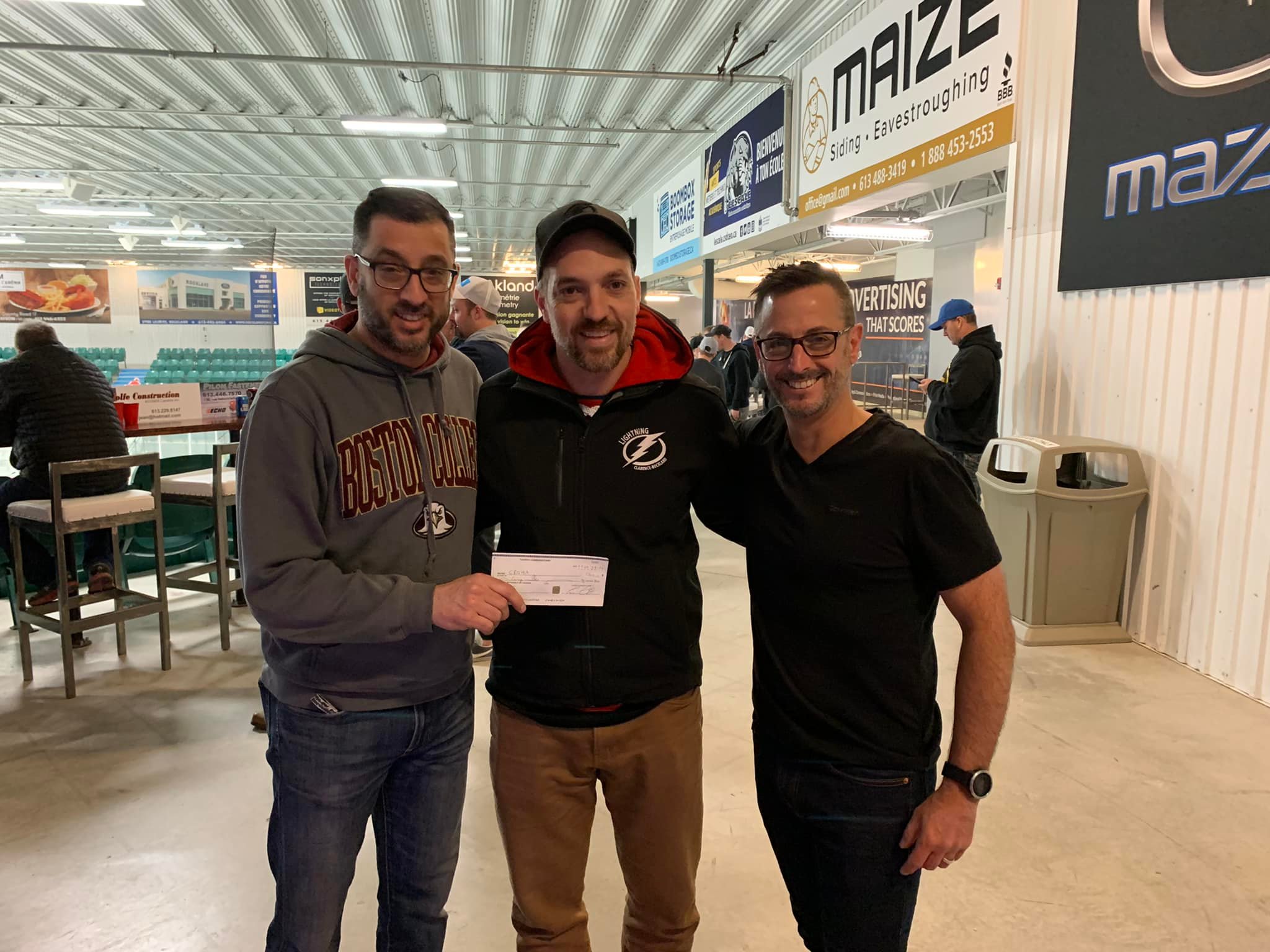 ---
Je voulais prendre le temps de souligner votre aide ainsi que votre dévouement. Les organisateurs du tournoi sont heureux du succès de cette édition du tournoi communautaire. Une part de ce succès, reviens à vous les bénévoles.
Le tournoi communautaire a comme but d'aider aux associations de hockey mineur locale et cette année ils ont pu faire une contribution importante aux Lightning. Sachez que ces fonds seront utilisés pour bénéficier les jeunes femmes de notre communauté, en rendant le hockey plus accessible et en aidant à développer leurs talents içi, dans notre communauté.
Merci encore,
Président de Lightning
A big thank you to all our volunteers for your time and commitment. The tournament organizers were very happy with the success of this year's edition and part of that success is due to volunteers like yourselves.
As you may know, the community tournament helps local minor associations and this year they were able to make a significant contribution to the Lightning.
These funds will go directly to benefit the young women in our community, by making hockey more accessible and helping develop their talents here in our community.
Thank you again,
Lightning President